Celebrate Halloween with these eerily adorable FINAL FANTASY cards
Charm your friends with these Halloween messages, featuring Cloud, Zack, chocobos and more!
Halloween is upon us, and we're all in to celebrate the scary season!
To mark this most frightening of festivals, we've put together these adorably eerie Halloween cards, inspired by THEATRHYTHM FINAL BAR LINE!
From classic FINAL FANTASY monsters to some First Class SOLDIER operatives, your friends will sure to delight in these malevolent messages. Let's just hope they don't embrace their inner Tonberry and hold a grudge…
To download high resolution versions of these cards, simply click the link between each image.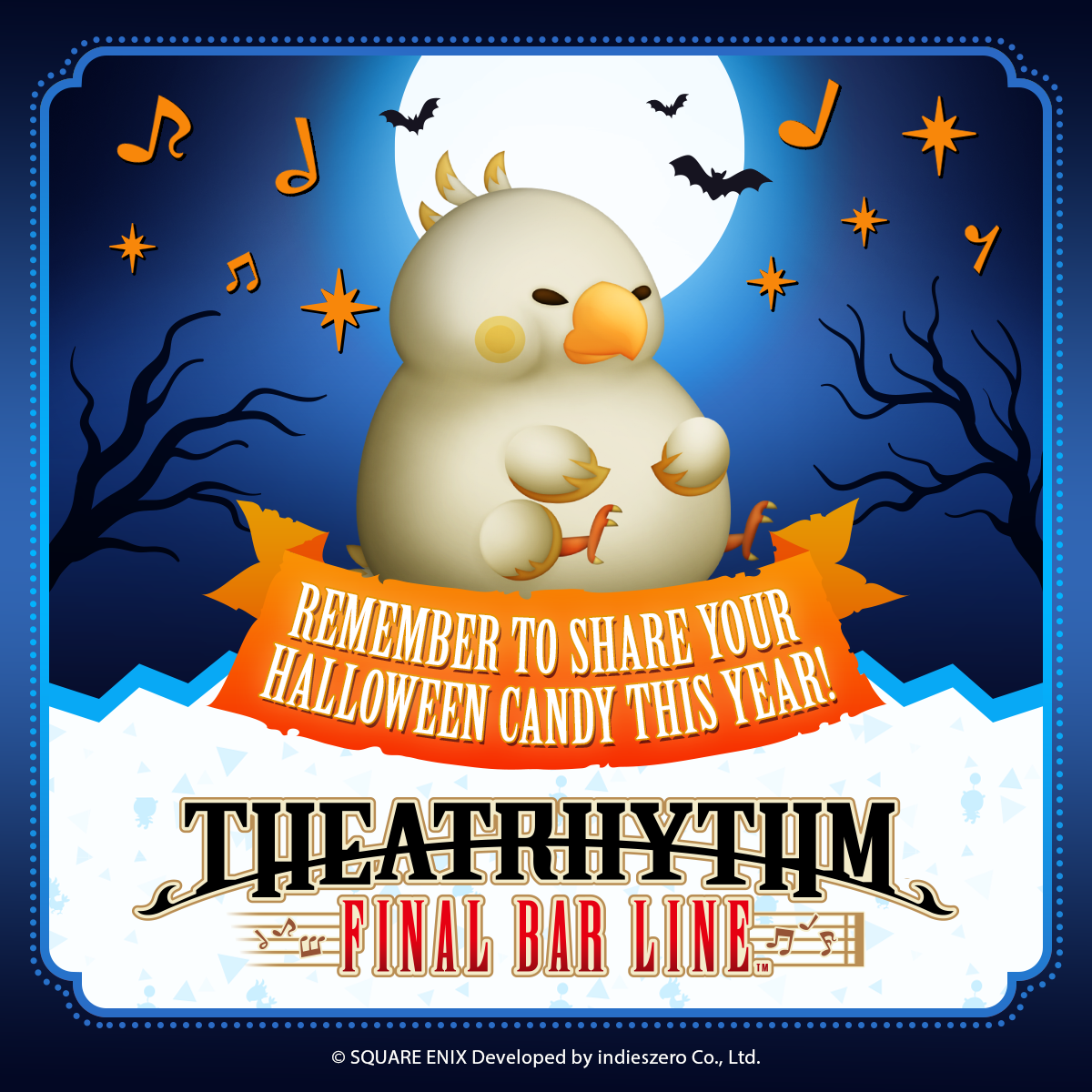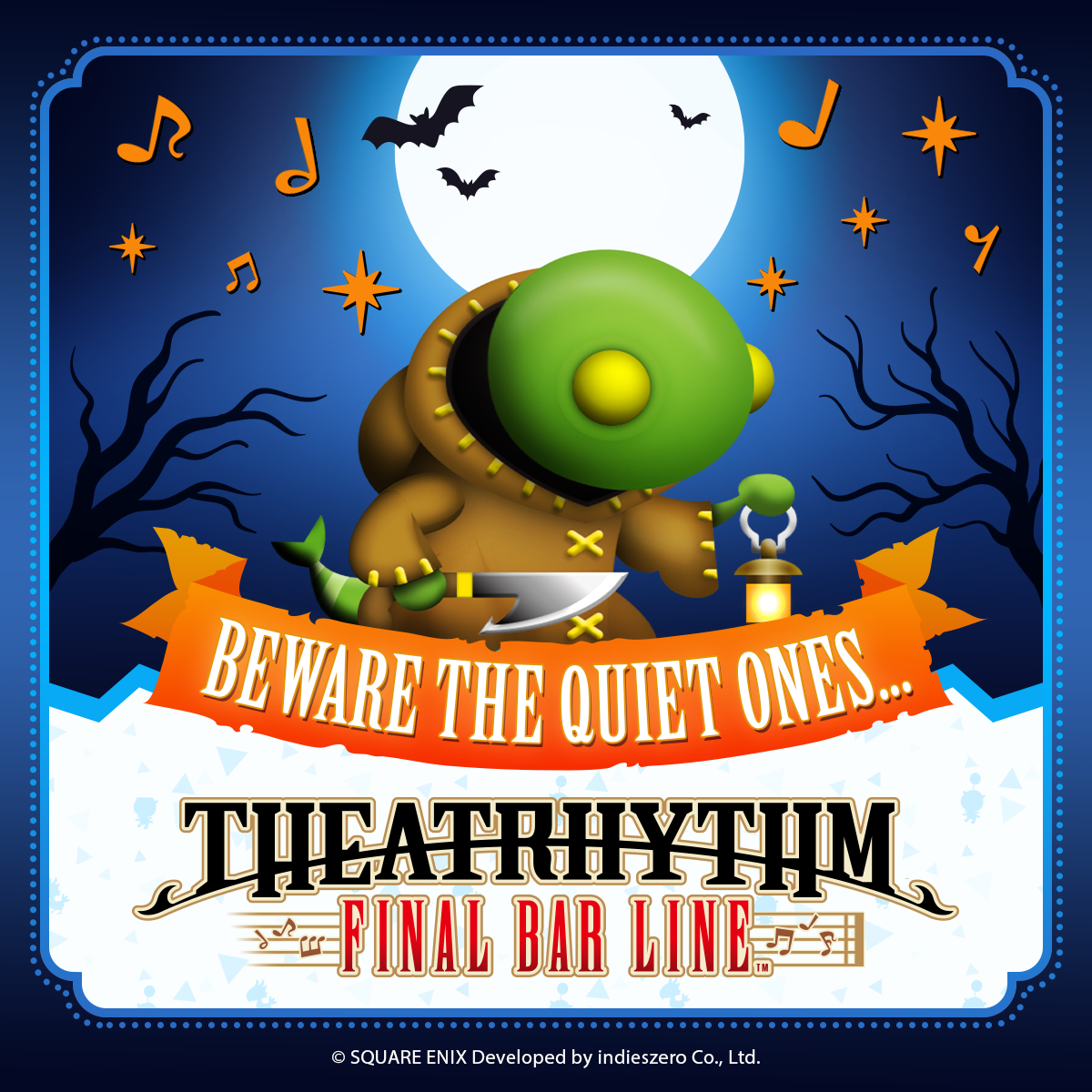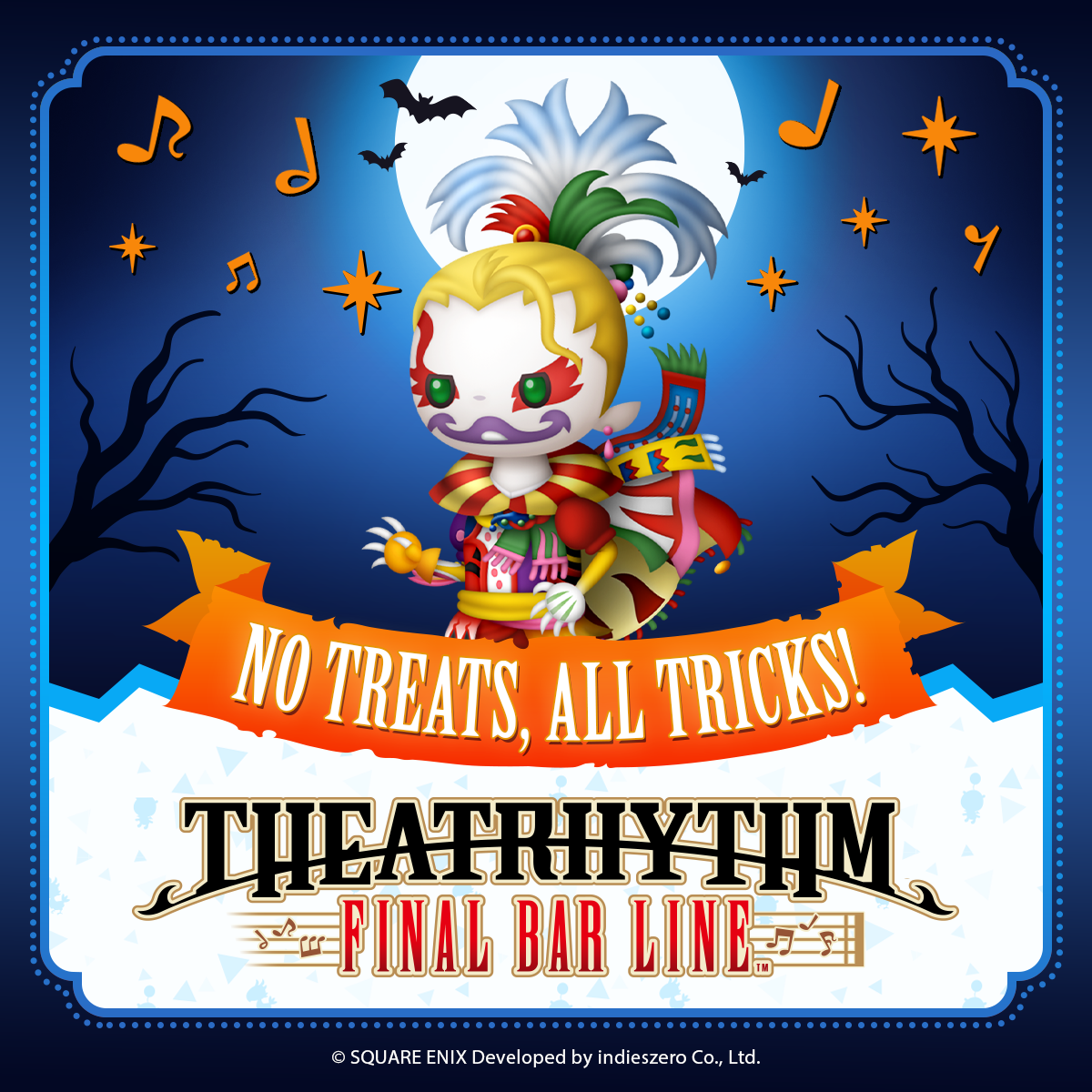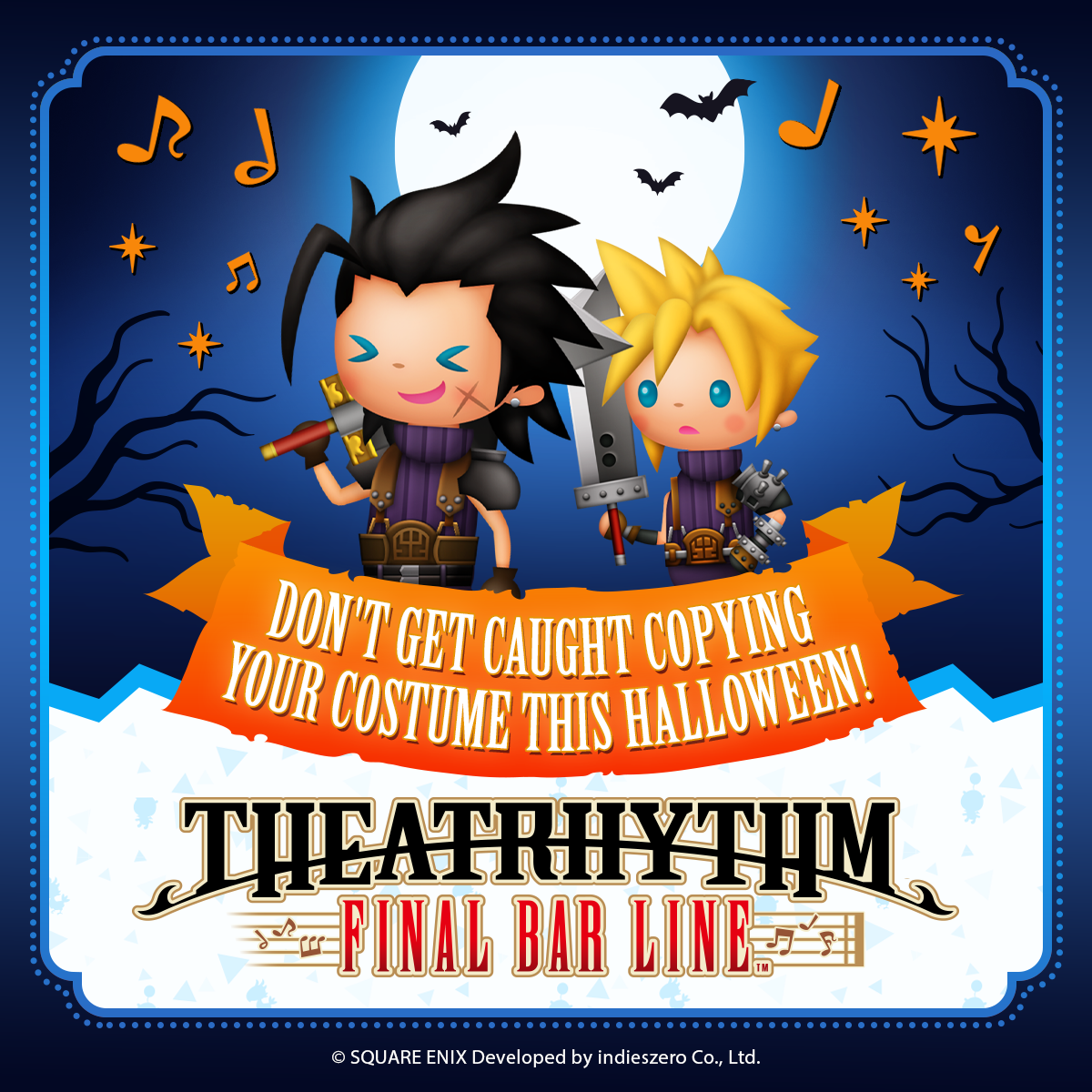 ---
Enjoy the cards, and be sure to follow us on social media: